HISTORY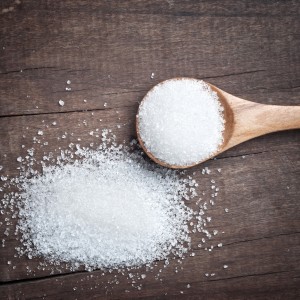 Pullman Sugar runs their operations in the same complex as Dutch Farms, Inc., their sister company.  Dutch Farms, established in 1987, is one of the largest dairy distribution companies in the
Midwest.  They distribute farm fresh dairy, deli, bakery and meat products to grocery stores  across the lower 48 states.  Dutch Farms started as a family business and continues to do so to this day.
While Pullman Sugar isn't exactly a family business, we try to act like one.  We feel that business is all about honesty and relationships.  If a problem arises or a customer gets in a bind, we are there to lend a helping hand.
MISSION
–  Deliver a quality product on time, every time
–  Meet and exceed our customers' expectations
–  Never stray from the mutual goals of our clients
–  Grow and maintain valuable business relationships
–  A Professional team that offers valuable market information
–  Treat every unique customer distinctively to meet their needs
VALUES
Teamwork
Quality
Safety
Integrity
Innovation
Stewardship
Excellence
Save
Save
Save
Save
Save
Save